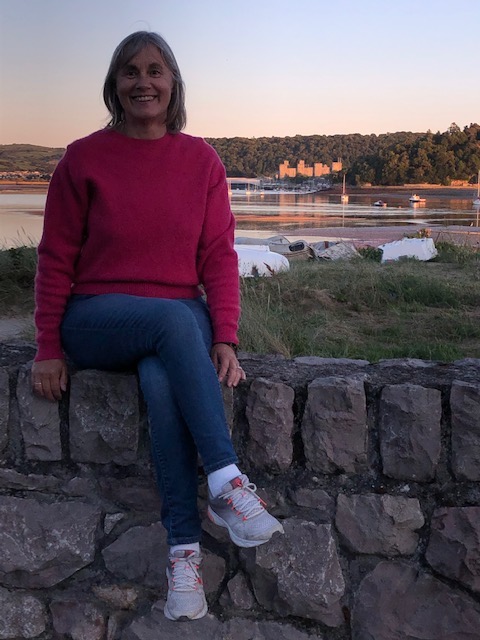 Anne Savile remembers her back pain starting in her teens – she had to sit on a cushion to take her O Levels. At that point, she had no idea what the cause was, or that it would take over 40 years to get an accurate diagnosis.
Over the next 20 years she tried osteopathy, physiotherapy, back rehabilitation classes, podiatry, anti inflammatories, mega pulse and painkillers. But the back pain remained constant. At the age of 46 Anne had to leave her role as Deputy Headteacher of a school due to severe depression and chronic back pain.
It was only in 2014, having read a post about fibromyalgia, that she asked her GP if it could explain her symptoms. That GP immediately referred Anne to a rheumatologist and in 2015, when she was 55, she was finally diagnosed with axial SpA (AS).
Anne says "Happily the physio I saw referred me to hydrotherapy and suggested I contacted NASS as they ran physio/hydrotherapy classes. I joined the Tooting NASS Branch and through their support have made good friendships and met a wide range of people who understood what it is like to live with AS. The exercise classes are just what I need, as I find group support essential to make me do it!"
But Lockdown saw all the NASS Branches close down, taking away this regular exercise and support network.
The support that NASS has provided has been a real comfort though –
"The Facebook Live sessions have really helped, especially those with the exercises. To have physiotherapists and osteopaths giving guidance and advice, along with mental health talks and everyday practical suggestions has been great.
"The support from NASS during lockdown and self-isolation time has really helped me to remember to exercise and take good care of my mental and physical health."