**UPDATE**
At the moment, during the Covid-19/Coronavirus pandemic, we know that many challenges are being postponed or cancelled. Whilst we would love your fundraising support, you should consider aiming towards a challenge in the Autumn at the earliest as many are still scheduled to go ahead (although obviously this may change). It may be best to think ahead to 2021 and set yourself a challenge to raise funds for NASS next year. If you want to chat this over with us, please email us at fundraising@nass.co.uk.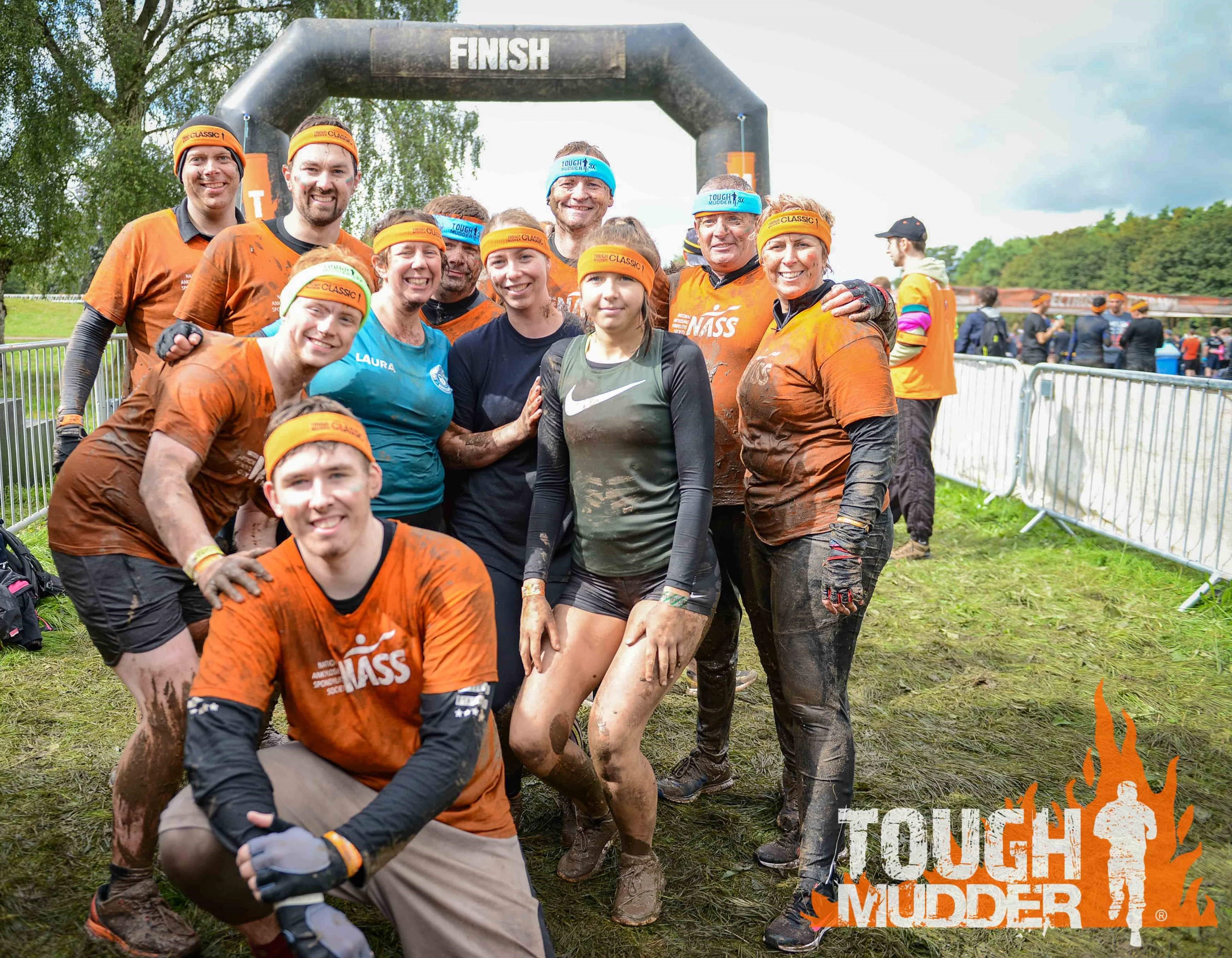 Whether you want to swim, get muddy, freefall from 10,000 feet or tick something off your bucket list with a big overseas adventure, check out these exciting challenges.
** Warning: Some of them are not for the faint hearted! **                                                                                     
If you see anything that you like or want more information about any of these challenges, please get in touch with our fundraising team at fundraising@nass.co.uk.