**UPDATE**
At the moment, during the Covid-19/Coronavirus pandemic, we know that many challenges are being postponed or cancelled. Whilst we would love your fundraising support, you should consider aiming towards a challenge in the Autumn at the earliest as many are still scheduled to go ahead (although obviously this may change). It may be best to think ahead to 2021 and set yourself a challenge to raise funds for NASS next year. If you want to chat this over with us, please email us at fundraising@nass.co.uk.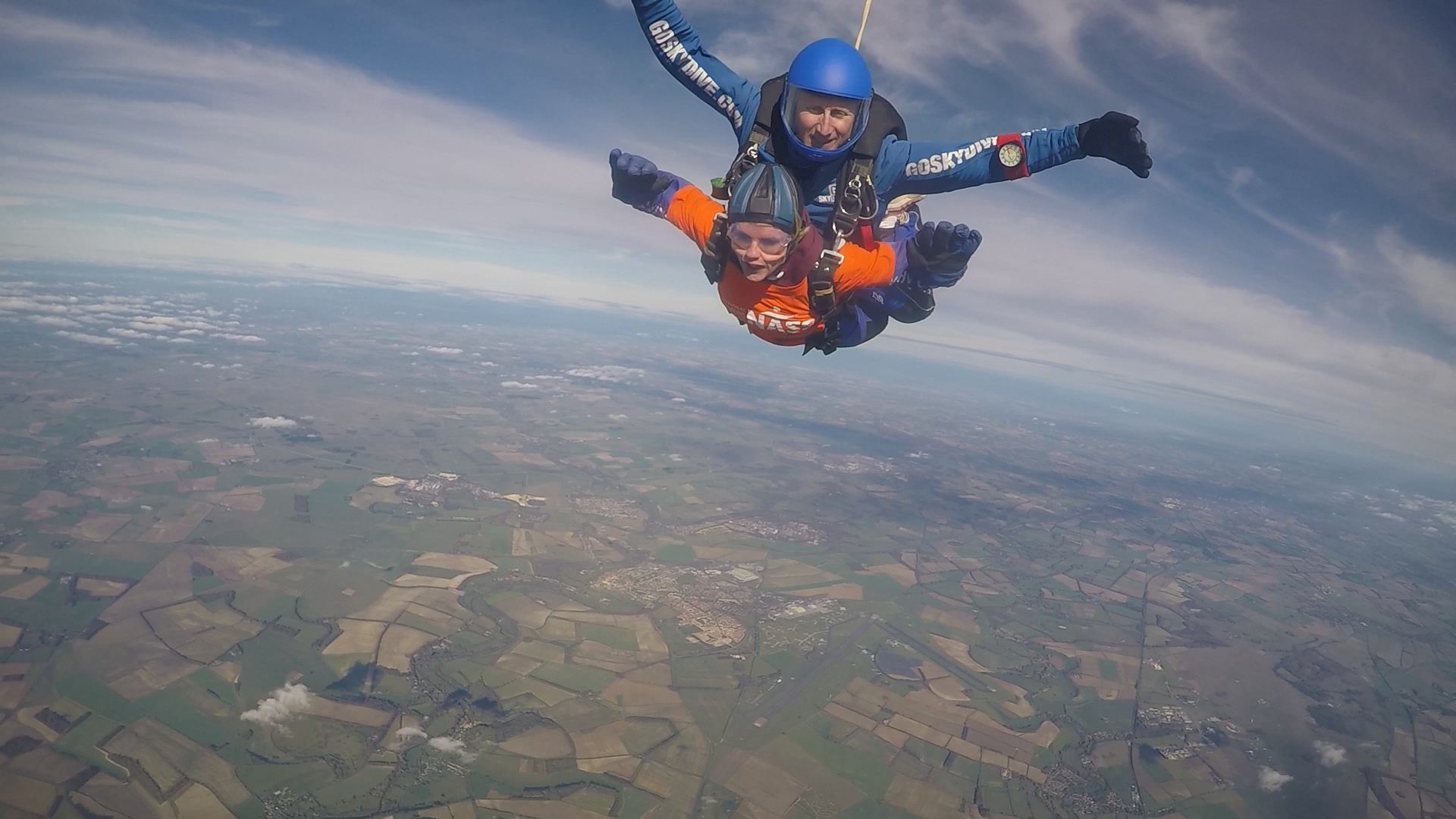 If you want your fundraising experience to be one to remember, try an exhilarating, once in a lifetime challenge, and choose to skydive for NASS. Many of our supporters have taken part in this exciting challenge and although it may seem scary at first, the adrenaline makes for an amazing experience that you won't regret. If you choose to fundraise for NASS, we can help you reach your sponsorship target and cover the cost of your jump!
Event details
Location: Choose from 21 parachute centres across the UK
Deposit fee: £70
Min Sponsorship: £395*
* £450 in Scotland and Northern Ireland 
If you want to take on a challenge in the clouds, visit the website for Skyline for more information, and get in touch with us at fundraising@nass.co.uk to start your journey today.