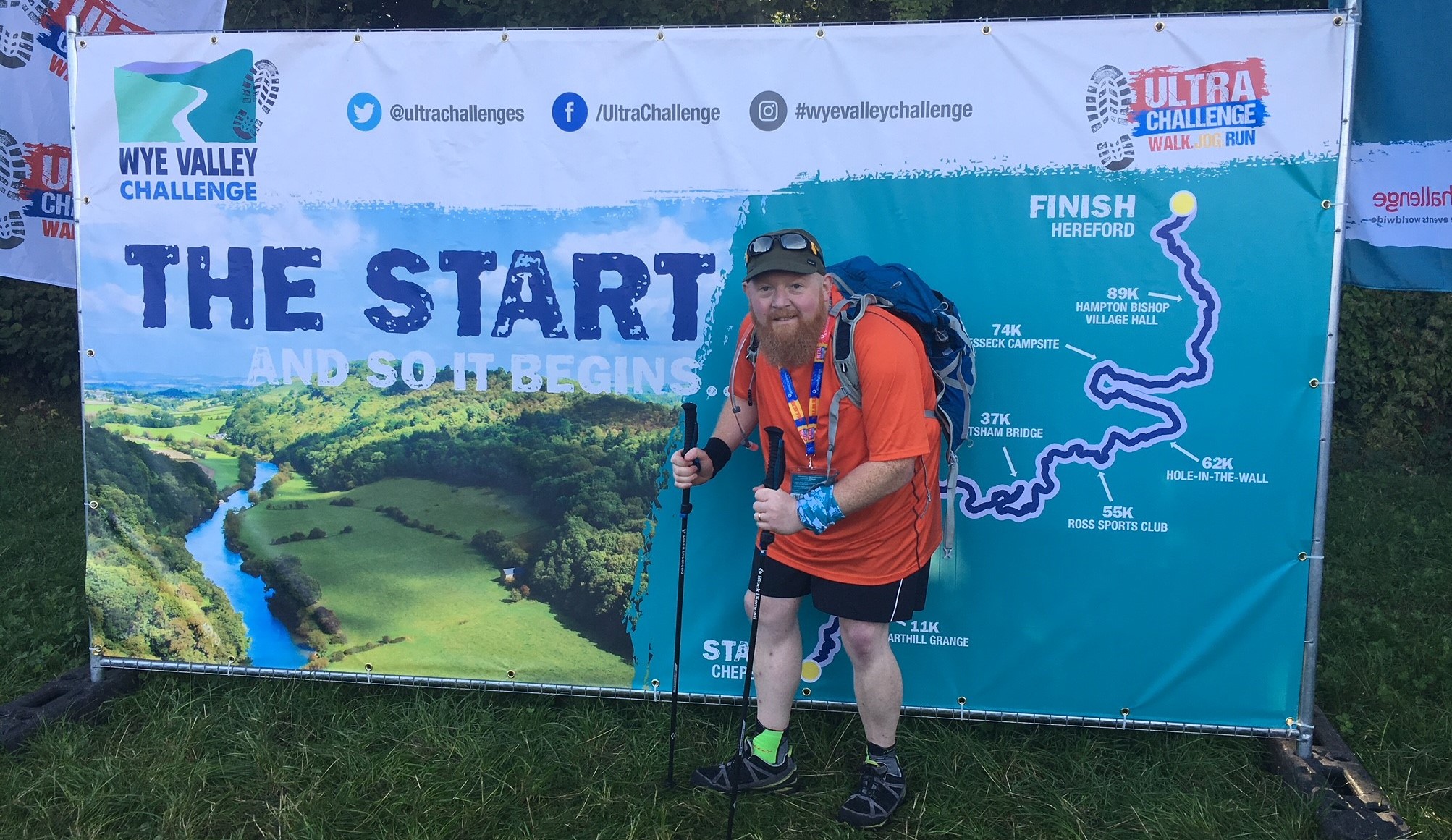 From a gentle walk to a marathon, a skydive to an overseas adventure, we have loads of options to get active and get involved!
Sports and challenges are a fantastic and fun-filled way to raise money for NASS and we'll support you every step of the way.
Whether you decide to brave your challenge alone or involve your friends and family too, do not miss the amazing opportunity to help change the future for those living with axial SpA (AS). Your journey begins here!
Take a look at some of the activities below that you can do to raise money for NASS. Can't find what you're looking for? Get in touch with us at fundraising@nass.co.uk and we can help you find the perfect challenge for you.
'Remember, you don't need an athlete's body, just a fundraiser's heart'