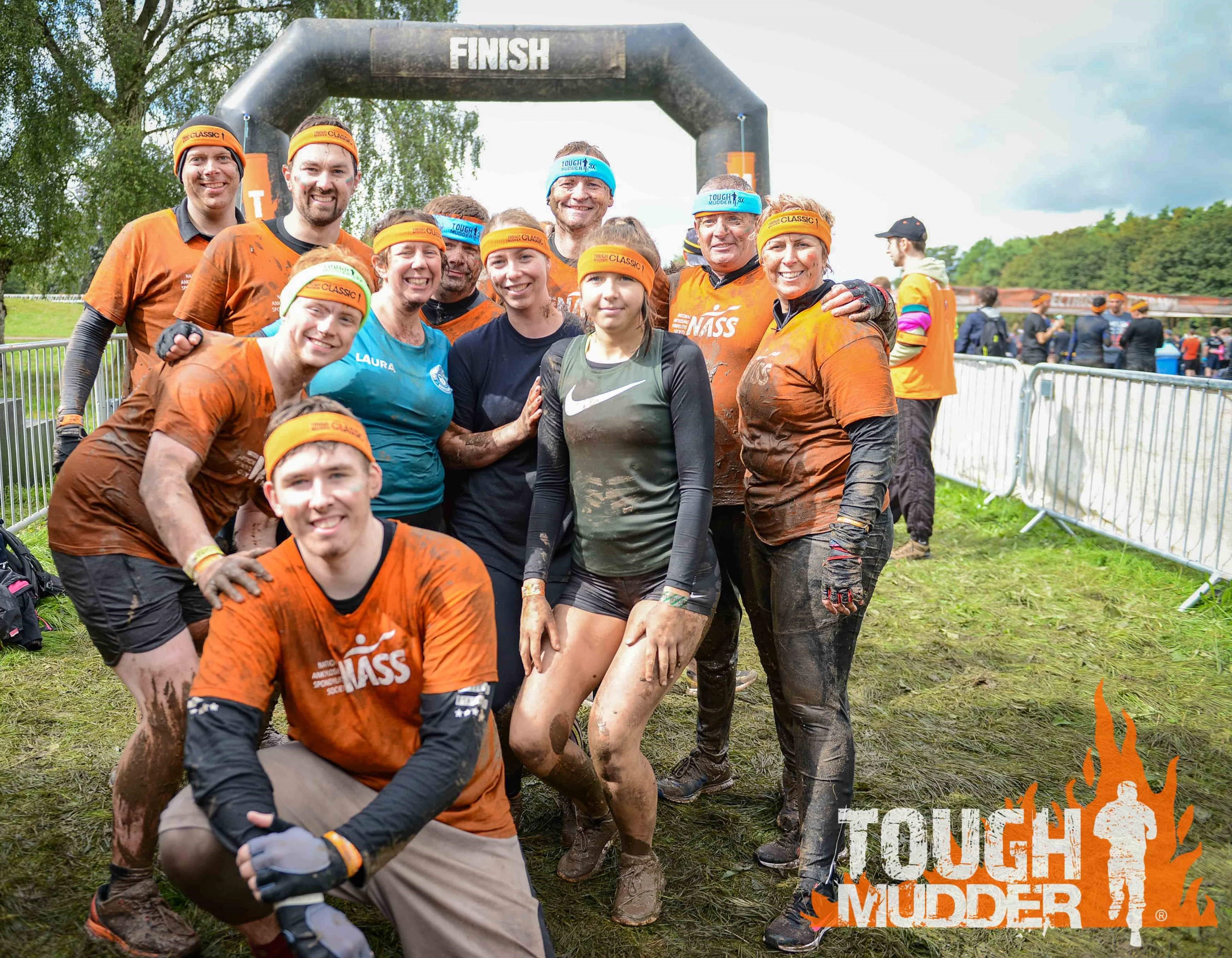 Whether you want to swim, get muddy, freefall from 10,000 feet or tick something off your bucket list with a big overseas adventure, check out these exciting challenges.
** Warning: Some of them are not for the faint hearted! **                                                                                     
If you see anything that you like or want more information about any of these challenges, please get in touch with our fundraising team at fundraising@nass.co.uk.