The 2.6 Challenge – Calling all Home Heroes
From 26 April, the day when the Virgin Money London Marathon would have taken place, join the rest of the UK for The 2.6 Challenge and raise some funds for NASS. By joining Team NASS you can make a difference to the lives of people living with axial Spa (AS) during these unprecedented times.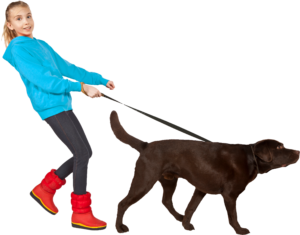 The 2.6 Challenge can be any activity you like – from running 2.6 miles to holding an online workout with 26 of your friends. All you need to do is think of an activity based around the numbers 26 or 2.6 and complete it on or from 26 April. You can walk 2.6 kilometres in fancy dress, complete 26 press ups with your dog on your back, hold a plank for 2.6 minutes or run 26 miles over the course of a month – the options are endless and it's up to you!
There are no rules, apart from the Government guidelines on how to exercise safely during this time. Whatever you can do, you can be a part of it – the main thing is to get active, have fun, and raise whatever you can to support everyone affected by axial SpA (AS).
Visit the website for more information on how to get started and get in touch with the fundraising team today to tell us your plans.
Whatever your age or ability, you can take part. After all, we're not looking for superheroes we're looking for Home Heroes!