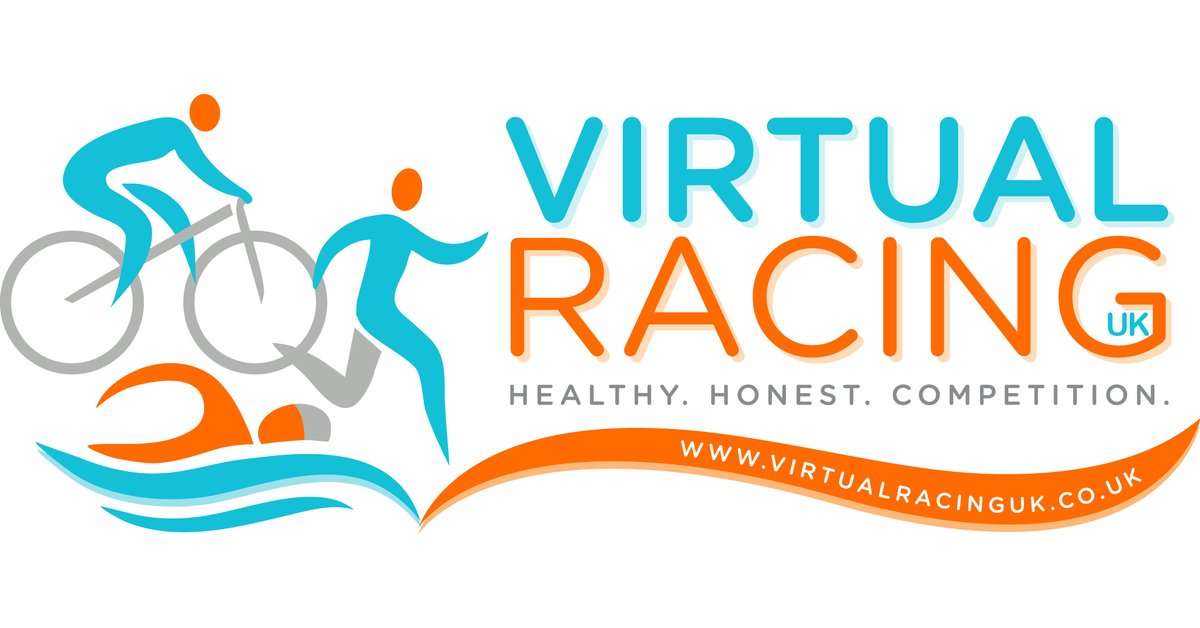 If you have been missing taking part in big events and love a medal at the finish line, then why not consider taking on a virtual outdoor challenge for NASS?
From blasting 21 miles to cover the distance of the English Channel, to virtually working your way from Chicago to Los Angeles at 2,280 miles, there are a wide range of exciting and challenging races at Conqueror Events. You also have the option to create your own custom challenge and invite your friends and family to compete with you!
For a challenge with a gentler distance, starting from just 2k for juniors, why not check out the virtual races that are available at Virtual racing UK? There are a wide range of themed challenges, designed to give you an enjoyable experience. You can choose to take part in a monthly, ongoing or annual challenge and run solo, with family or even your dog!
If you have any questions and would like to get involved in a challenge for NASS, get in touch with the fundraising team at fundraising@nass.co.uk.