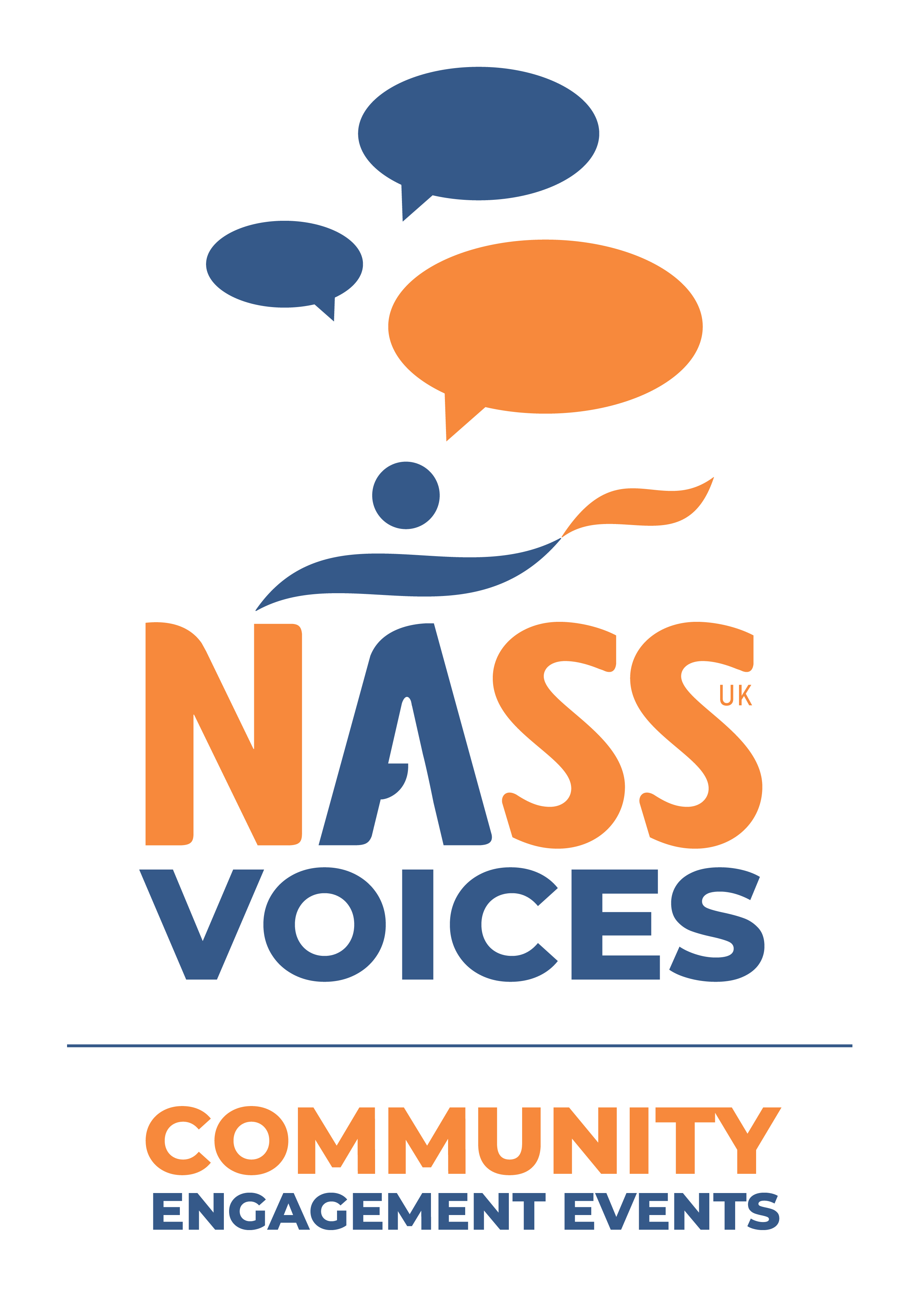 NASS Voices, our new community events for both members and non-members, bring together people with axial SpA (AS), their families and friends, local rheumatologists, nurses, physiotherapists and others interested in the condition.
Our events feature practical talks and activities delivered by rheumatologists, physiotherapists, branch representatives and members of the NASS team. Delegates will have plenty of time to share personal experiences and we hope you will leave with new friendships, a full complement of self-care techniques and a greater ability to support others across the axial SpA (AS) community.
Keep an eye out for our upcoming events in 2020.