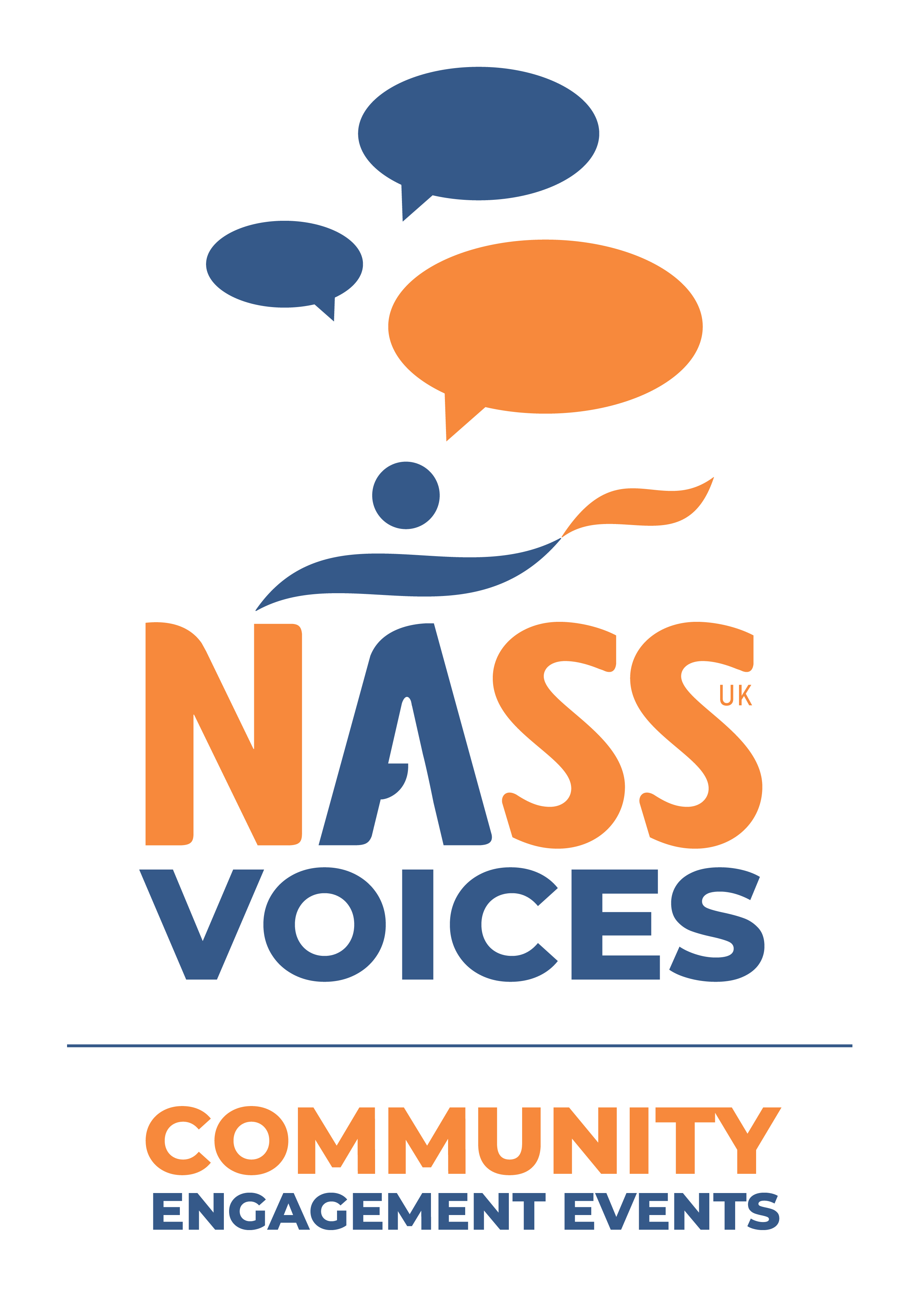 NASS Voices, our new community events for both members and non-members, bring together people with axial SpA (AS), their families and friends, local rheumatologists, nurses, physiotherapists and others interested in the condition. We are holding four events in 2019:
Cardiff   |  12-13 April 2019  |  Concluded
Southampton  |  10-11 May 2019  |  Concluded              
Leeds  |  6-7 September 2019  | Concluded
London  |  16 November 2019  | SOLD OUT | More information
On the Saturday our conference begins, featuring practical talks and activities delivered by rheumatologists, physiotherapists, branch representatives and members of the NASS team. Delegates will have plenty of time to share personal experiences and we hope you will leave with new friendships, a full complement of self-care techniques and a greater ability to support others across the axial SpA (AS) community.
The cost to attend NASS Voices is £10, which includes refreshments and lunch.
Click through to your nearest event to learn more and register. Once you submit the form you will be redirected to the NASS shop to make your payment. Phone us on 020 8741 1515 with any questions.