Any Mum will tell you their job is equal parts rewarding and challenging! When you're living with axial SpA, navigating pain, extreme tiredness and fatigue, and other symptoms can add an extra layer to things but there are always ways to adapt and embrace all that parenthood throws your way.
To celebrate Mother's Day, we spoke to a few Mums from our community to hear their advice for other parents (or aspiring parents) with axial SpA.
Here's what they had to say…
Emma Franks – North London
"Have a good self-care routine. Rest. Don't think you have to do everything and don't feel like everything has to be perfect."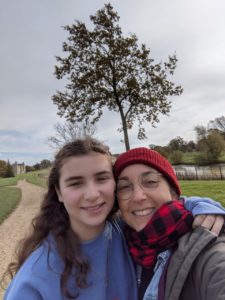 Sophie – Herefordshire
"Take all the support you can get, don't be too proud. Being a Mum with AS is all about adapting and learning."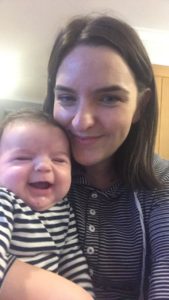 Katherine – Wiltshire
"You can't be a good Mum if you don't look after yourself. Rest to be strong and healthy."

Jess – Surrey
"Just relax and see what happens. Try not to overthink it. Have your medication sorted and if possible, have a medical team and family and friends that support you. Don't be scared to ask for help."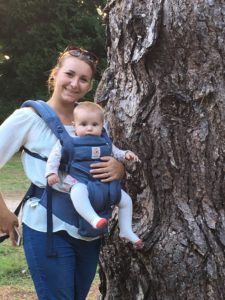 Rowan – Bridge of Cally
"Don't be scared of starting a family. When I fell pregnant my AS was at its worst, I was terrified that I wouldn't be able to lift a baby, but my body adapted, and I found ways of doing it.
"As a Mum, I focus on what I can do, not what I can't do. I'm able to have great adventures with my brood."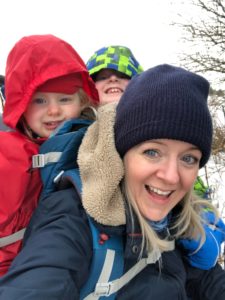 Amy – Isle of Man
"I love being a Mum, my kids keep me active, which is so important when you've got AS. Having Daisy and Louie gives me the boost I need to keep up exercise."