Share Your Perspective on axial SpA (AS)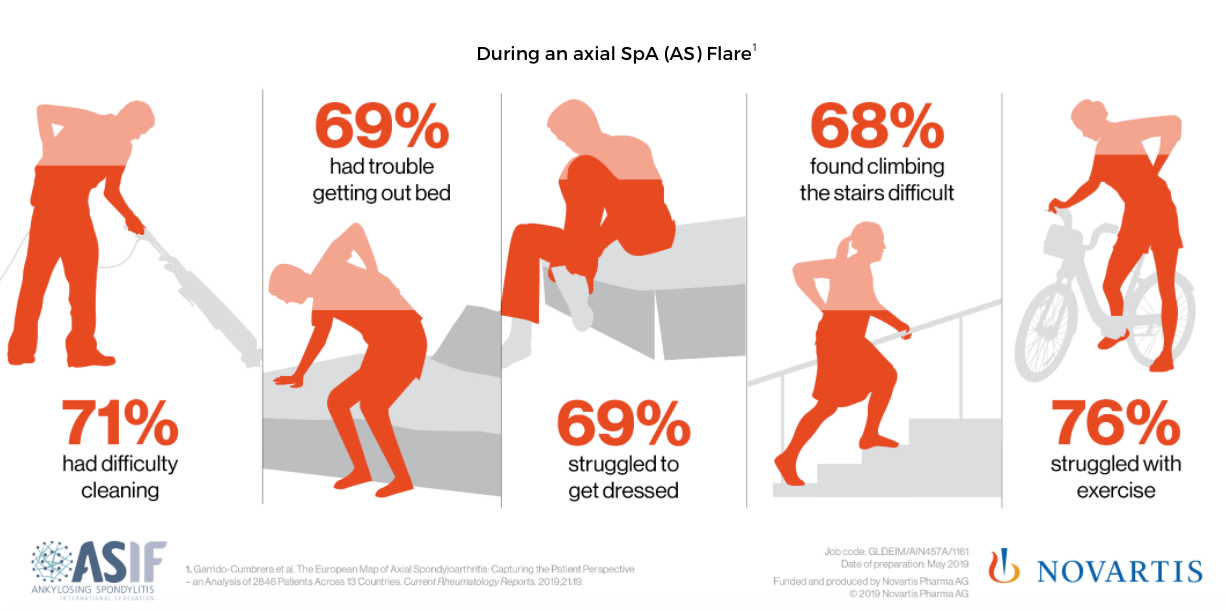 Are you interested in sharing your experiences of living with axial SpA (AS) to help improve the lives of tens-of-thousands of people living with the condition worldwide? 
NASS is looking for people to take part in an international research survey into axial SpA (AS) to improve the quality of life for those affected by the condition. It's online, anonymous and will only take 40mins to complete. 
The International Map of Axial Spondyloarthritis (IMAS) has been developed by people with axial SpA (AS). IMAS is looking at the impact of axial SpA (AS) from the perspective of those living with the condition. The project will provide a better understanding of the challenges people face and generate insights into the real-life experiences. 
The IMAS survey has already been shared in several European countries, and the project is now expanding around the world to include North and South America, Asia and more of Europe. The European data from the IMAS research consists of 2,846 people diagnosed with axial SpA (AS) from 13 countries.  
We are launching the UK arm of the research, and the results will help us to better understand the experiences of people in the UK, compared to other countries. The insights gained will help improve treatment options in the UK and worldwide. 
Take part here.  
Read the results from the first round of research here.  
IMAS is funded and supported by Novartis Pharma AG. This survey has been developed by Novartis Pharma AG in collaboration with a consortium of patient organisations in the field of Axial Spondyloarthritis (AS) and the project is organised and funded by Novartis AG.