Summer raffle winners
Thank you for taking part in our summer raffle
And the winners are…

Thank you to all of you who sold (and bought) tickets for our Super Summer Prize Draw. We're delighted to announce that it raised a grand total of £5,700.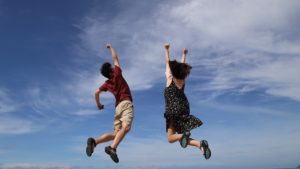 The winning tickets were drawn on Friday 6 September. Congratulations to:
Jillian O'Mahoney who won the £1,000 first prize and Mary Dyke who scooped the £250 second prize.
And we have four winners who each took away £50. Graham Jones, Mrs M Holmes, Mr R Ford and Mr M Hepworth.