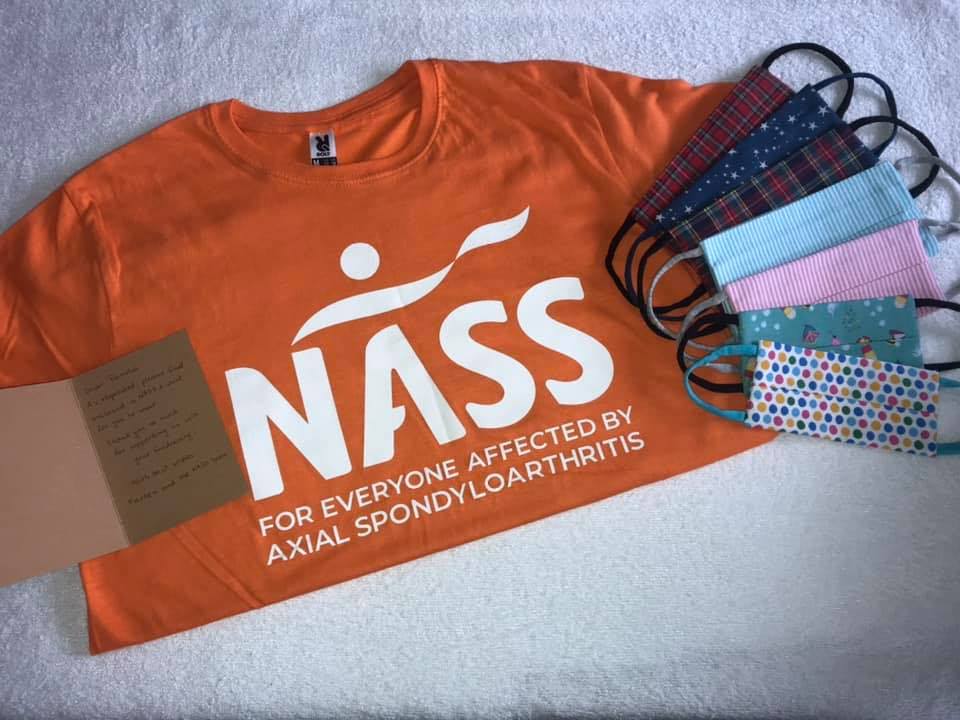 During lockdown, NASS supporter Pamela Smith, came up with a simple yet brilliant idea to raise funds for NASS and support everyone affected by axial SpA (AS).
In 2019, Pamela's husband Francis, who is an ex-international athlete, was diagnosed with AS and found support to manage his symptoms through NASS and his rheumatology nurse.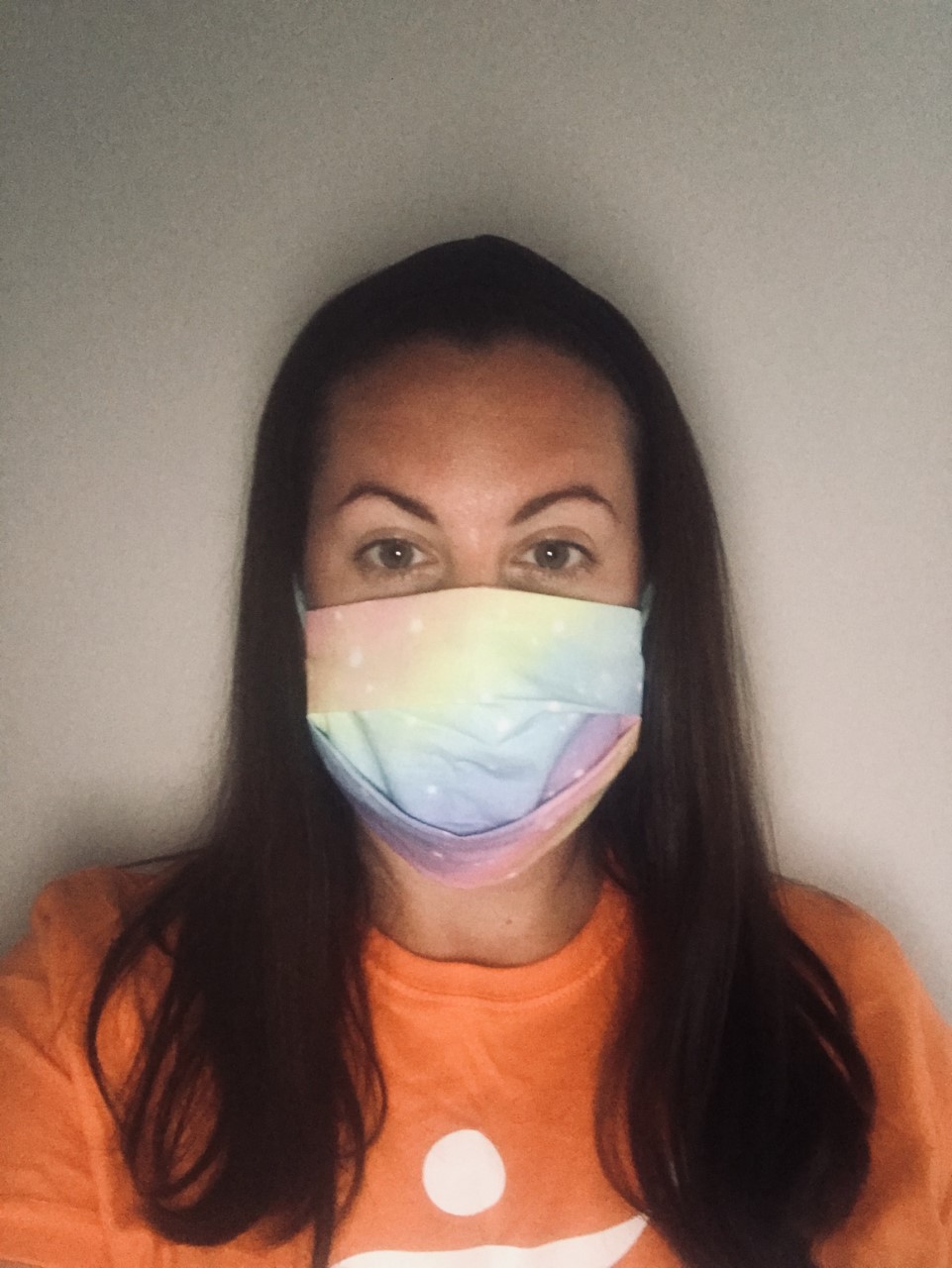 As someone who enjoys sewing in her spare time, Pamela initially made a face mask for Francis to use, and received requests to make more. She says 'friends and family loved the masks I made, therefore I made the decision to sell face masks in order to raise funds for NASS.'
In a matter of weeks, Pamela has received an amazing response, and has raised £600 for NASS!
She says 'I hope to have raised an awareness of axial SpA (AS) and the work that NASS does. I hope NASS is there to support anyone who may require it in the future'.