The 2.6 Challenge was launched nationally in April 2020 as a campaign that all charities could get involved with to raise much needed funds during the Covid-19 crisis. People were challenged to take on an activity focusing on the number 26 or 2.6 and either make a donation or raise sponsorship.
It was a great opportunity for the NASS team to get creative to show our personal support for the work NASS does. Take a look at what some of us have been up to!
Sally, Head of Information and Support services, walked 4 miles a day for 6 days and an extra 2 miles on day 7, with her neighbour's dog, Bea.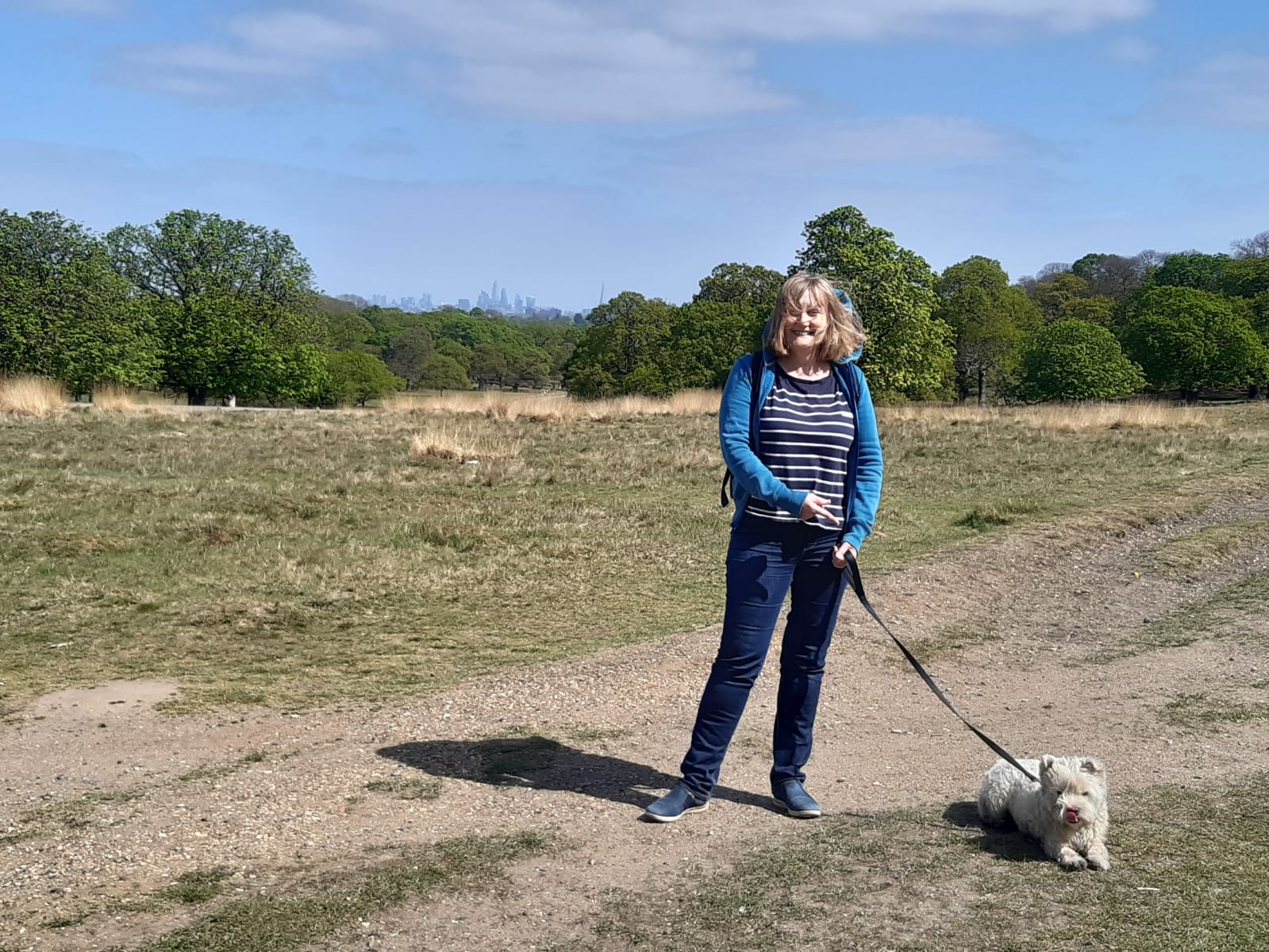 Katie, Head of Fundraising, took on a 2.6 mile fancy dress sponsored walk with her family. Whilst they raised eye-brows in their local area, they also raised £730 for NASS!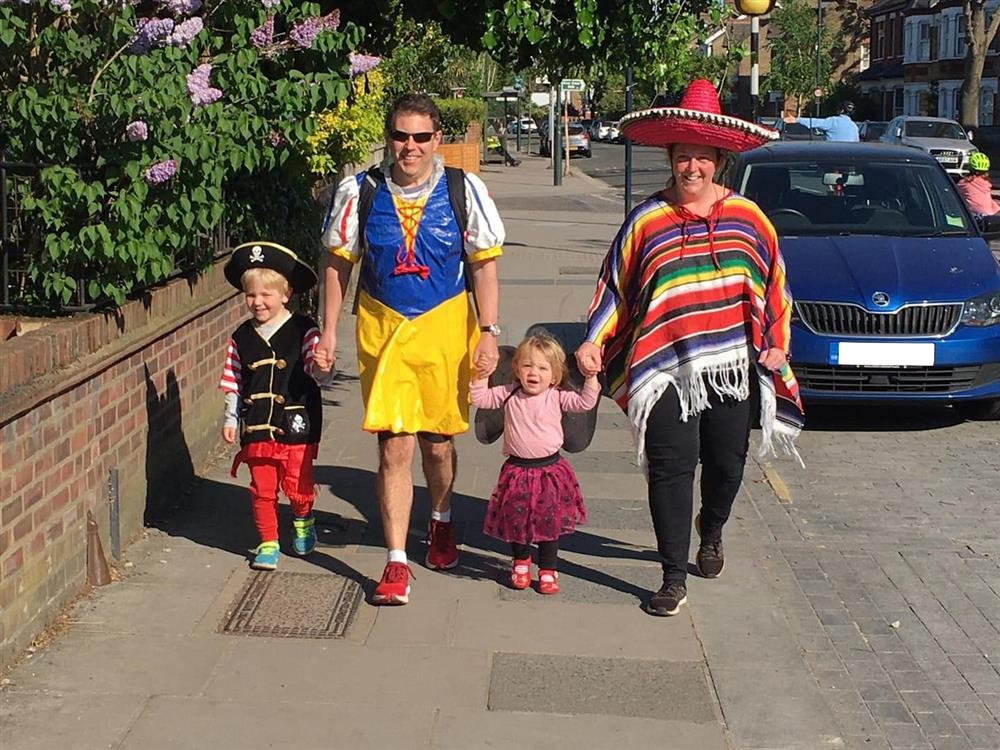 Jenny, our Marketing Brand and Design Officer, ran 2.6km … backwards! She says 'my legs hurt so much more after taking on this challenge than running an actual marathon, but it was so much fun!'.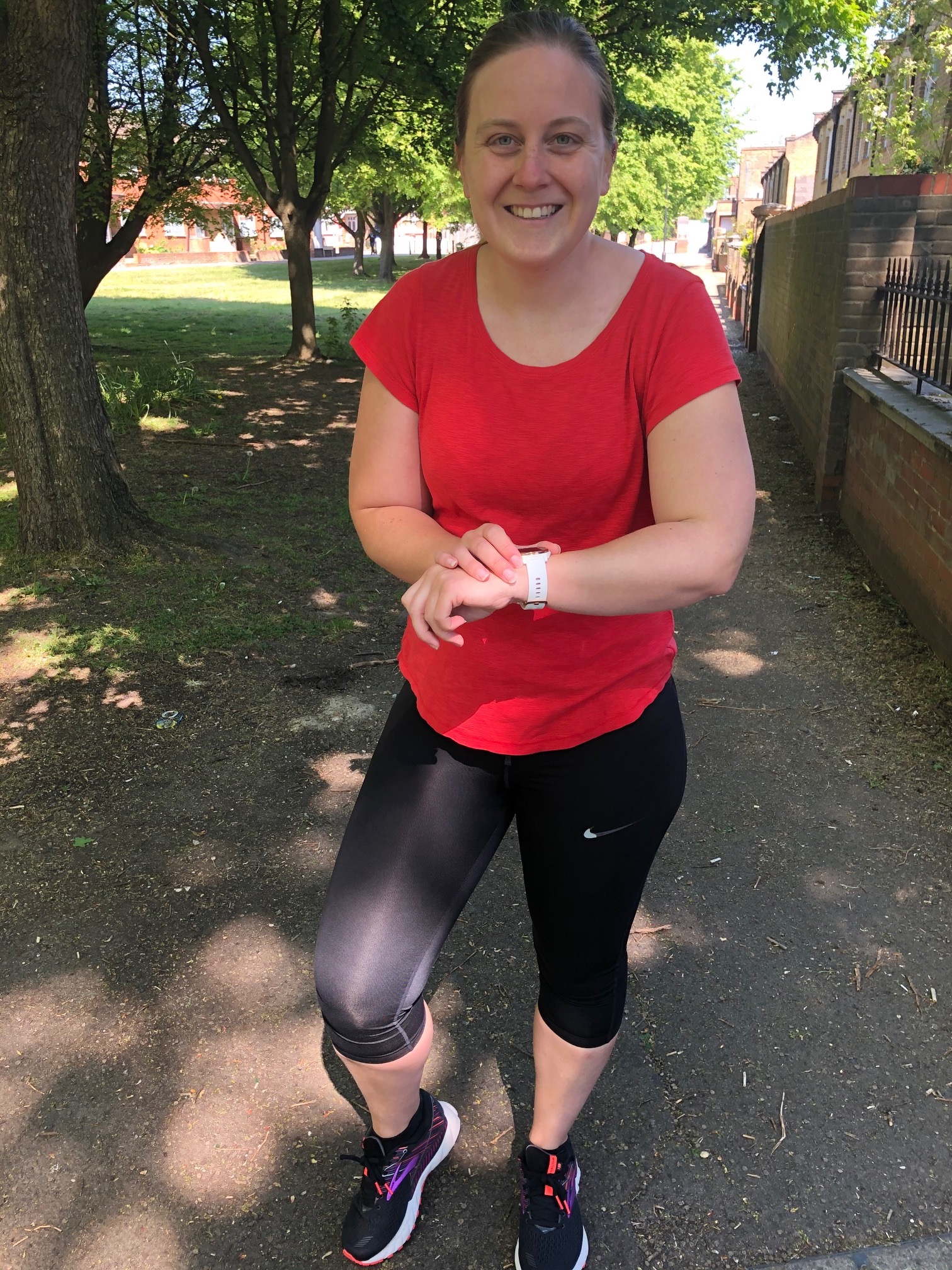 Anna, Programme Manager for the Aspiring to Excellence programme, decided to run 26km in 2.6 days.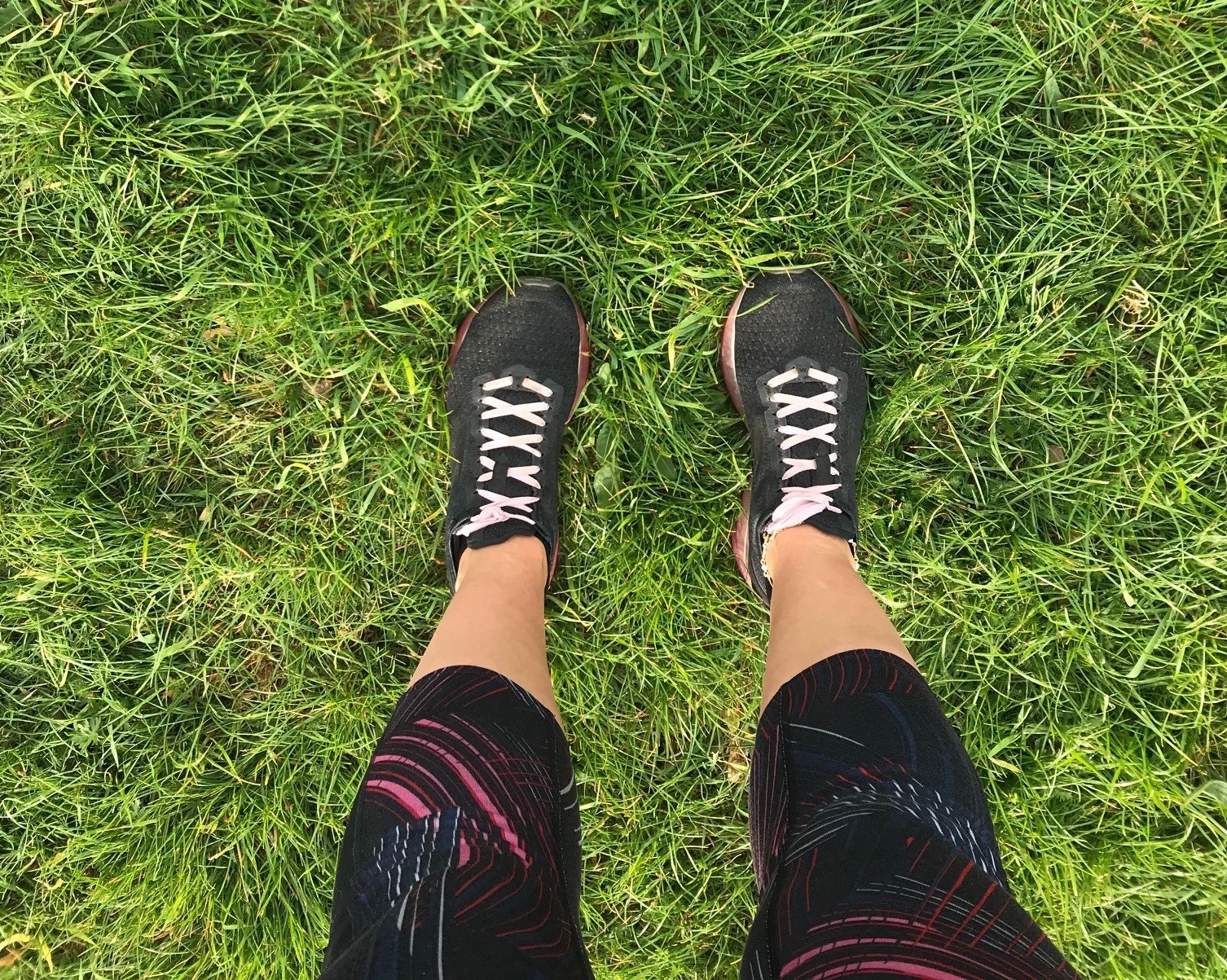 If you have an idea for a fundraising challenge and want to discuss it with us, please pop us an email at fundraising@nass.co.uk today!