Thank you to everyone who has supported our Winter Appeal (so far!). Together, you have already helped raise over £3,000, which means that our Helpline team can support 300 people who will need our help over the coming months. 
At NASS, we are here to listen and to understand. From supporting people to access the financial support they are entitled to, to helping them manage their symptoms or understand their diagnosis, our services are for everyone affected by axial SpA, and we can offer a friendly ear and support when it's needed most. This is only possible because of the support of people like you.
If you can, please donate today and help power our support services over the months ahead. We face a challenging winter together, but with your help, we can continue to be there for everyone who needs us at a critical time. 
---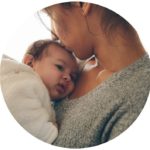 "It took almost five years to receive a diagnosis of axial SpA. I've now got limited movement in my neck, and with the fatigue and pain, I've not been able to return to work. Things were really tight, and for a long time, I worried about how I'd feed my children."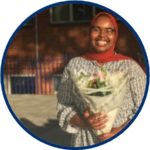 "While I waited for answers, I was in so much pain. For weeks at a time, I could get no relief. I felt claustrophobic in my own body. NASS really helped me get my head around my diagnosis. With their exercise resources, I'm slowly getting moving again. But the best thing has been how NASS connects people. I felt like I was the only young person to have this condition, but now I know I'm not alone."  Safia Awil, 22, from Bedfordshire.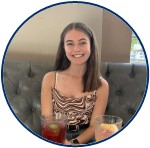 "For years, I was told that my chronic pain was all in my head. I was so frightened. It's hard to explain what it's like to be a teenager and have so much worry. NASS helped me understand my diagnosis and connect with others which has given me hope for the future."  Laura Wilkinson, 19, from Plymouth.