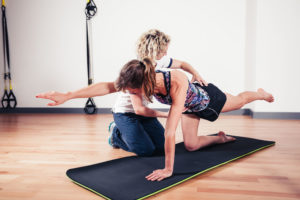 Cost: £25 per month
The group is attended by a diverse range of people and encourages a positive and pro-active response to axial SpA. There is a friendly and supportive atmosphere with an active social scene within the group. Members find the opportunity to meet with and talk to others living with axial SpA (AS) especially valuable.
Be sure to check us out on Facebook!
Please note that you must have a UK diagnosis of axial spondyloarthritis (Axial SpA) or ankylosing spondylitis (AS) to attend this branch.