Managing my axial SpA
Support and advice on exercising, medication and living with axial SpA plus information on all the services in your area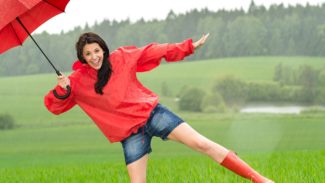 Help and advice on working, travelling, pregnancy and driving
Read more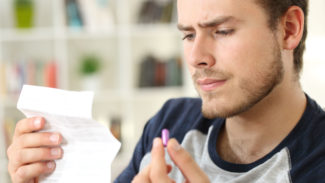 Find out what medications are used to manage your axial SpA
Read more
Adults in the UK

1 in 200 of the adult population in the UK have axial SpA (AS). That's twice as many as multiple sclerosis and Parkinson's disease.

Average age

Axial SpA (AS) is a condition that affects young people. Symptoms start late teens to early twenties, with the average age of onset being 24.

Years to diagnosis

The current average delay to diagnosis from when symptoms start is 8.5 years, by which irreversible damage to the spine may have occurred.

Mental health

59% of people with axial SpA (AS) report experiencing mental health problems compared to 25% of those with musculoskeletal conditions overall.