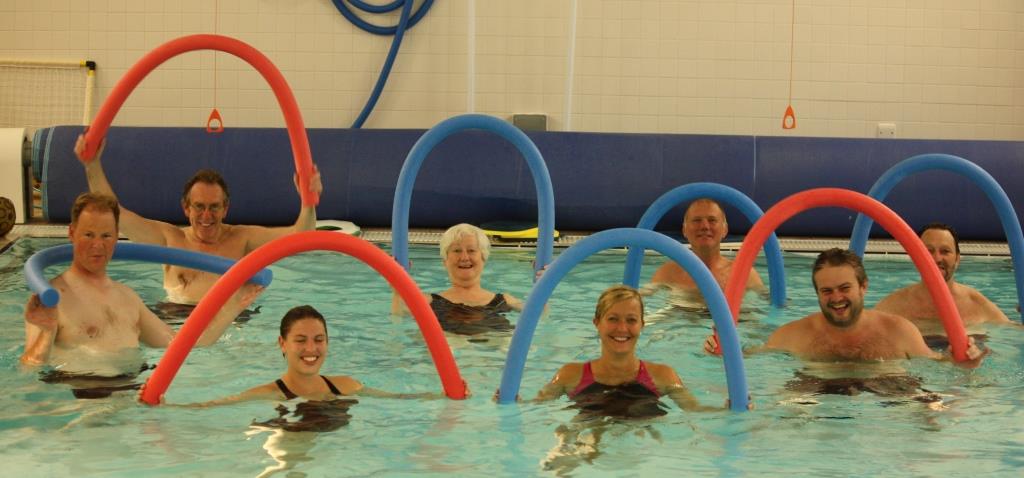 Cost: £21/month
Formed in September 1990, the Portsmouth branch has excellent support and guidance from the NASS physiotherapists. We work closely with and are supported by the rheumatology department at Queen Alexandra Hospital and physiotherapists from Solent NHS Trust.
Our group of 50 members are a friendly, caring group of people and we enjoy holding regular social events throughout the year.
We run a number of hydrotherapy sessions each Monday and Wednesday. 10 people attend each session. This ensures there is enough space in our fantastic hydrotherapy pool. The sessions last for 45 minutes.
In addition to our hydrotherapy sessions we offer a weekly online session which you can join via zoom. A physiotherapist takes us through a 45 minute stretch session.
We have 6 different physios who all work in their own ways and that makes the sessions more varied and interesting.
You'd be very welcome to contact us to arrange a trial sessions. Our first session is free to attend.
Please note that you must have a UK diagnosis of axial spondyloarthritis (Axial SpA) or ankylosing spondylitis (AS) to attend this branch.