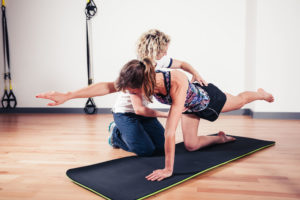 Cost: £25 per month, first session is free
Taunton NASS branch welcomes all new members, regardless of their ability.
Come and chat to people who have had axial spondyloarthritis for many years.
We run all our stretch sessions online through Zoom. We have three different and excellent physiotherapists who run the online sessions.  That means no session is the same which keeps it interesting. You don't need any special equipment to take part and we are all very friendly.
We do still meet up for social events throughout the year – we look forward to seeing you there!
Please note that you must have a UK diagnosis of axial spondyloarthritis (Axial SpA) or ankylosing spondylitis (AS) to attend this branch.