World AS Day 2023: Danny's story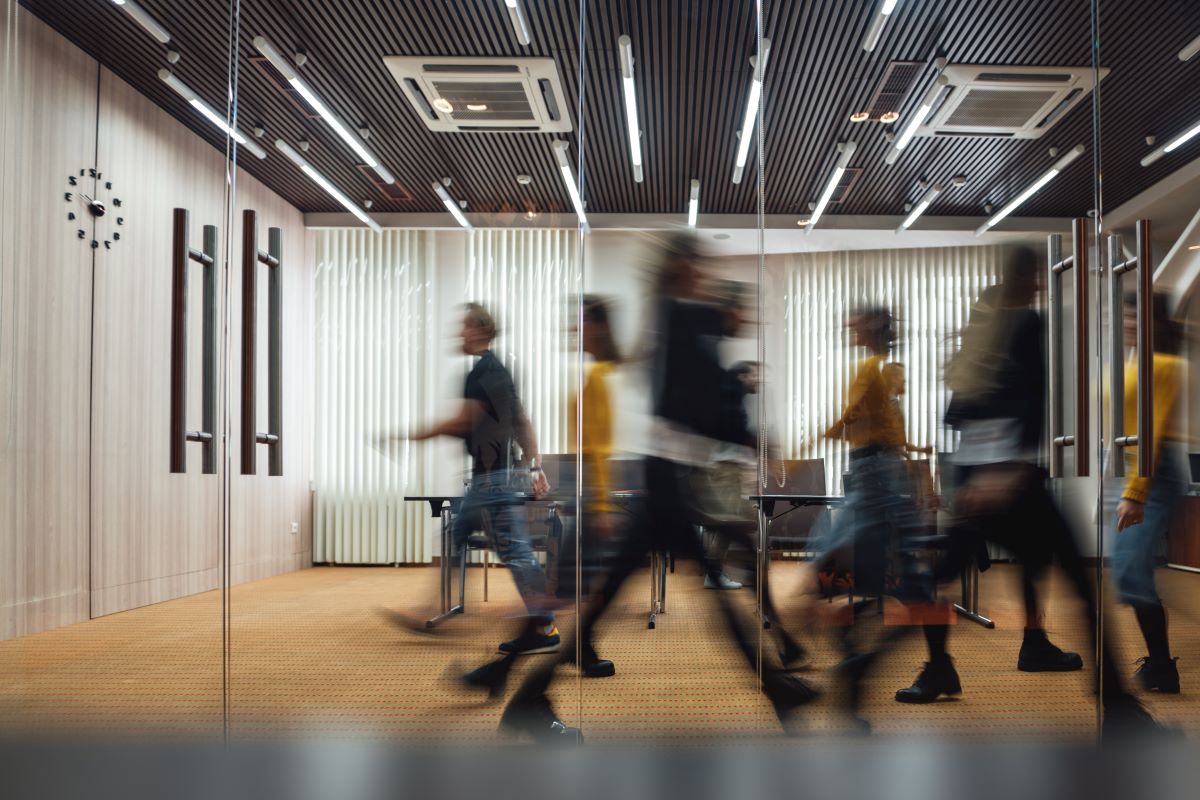 As part of World AS Day on Saturday 6th May 2023, we are sharing stories from some of our community about their journey to diagnosis and their experience of living with axial SpA throughout the week. 
Danny* shares his journey to diagnosis, the importance of movement and exercise to help manage symptoms and how to communicate about your condition with your colleagues and family. 
"My symptoms started off gradually; night sweats, being unable to step in and out of the shower, putting my socks on without help, 'throwing' myself out of the car as I couldn't just stand and pulling myself up the stairs using the bannister.
As someone married to a doctor, my wife recognised that my symptoms were likely axial SpA and after a visit to GP, I was immediately referred to rheumatology. However, even though I did get to see a rheumatologist very quickly, I tested negative for the HLAB27 gene and I was initially discharged with a diagnosis of mechanical back pain. A few months later I experienced a painful dactylitis which deformed my toe and made it uncomfortable to wear shoes. I had surgery to permanently fuse a toe joint and it was at this point that I was diagnosed with axial SpA and started treatment.
I've talked openly with my employer about how axial SpA affects me and this has enabled a lot of adaptations. Some have been a challenge for me to accept: voluntarily reducing my hours, accepting that I need to use walking poles and learning to set my own pace and not let people rush me.
Lockdown was a real challenge to start with. Exercise and movement are really important to help with stiffness, pain and fatigue – so being wholly desk based wasn't great. Again, talking to my employer enabled changes and I now have the option of agile working to combine working from home with days in the office and fieldwork. I still take a long time to get moving in the morning but without a commute every day I don't have to get up quite so early and I can take short breaks and do the stretches and exercises I felt too embarrassed to do in an open office.
What I still struggle with the most is chronic pain. It's a funny thing – you normalise it. I now only notice the times when things don't hurt. It's tiring but it also means that I can't sleep well – which makes me more tired and stops me from doing what I want some days. This can sometimes cause me to be short-tempered. I do try to let my family and colleagues know when I am having a bad day but it has to be a really bad one otherwise I feel I'm just complaining.
Life sometimes feels like a seesaw of bad days consumed by making adaptations versus good days when the adaptations just become part of the background. It's taking me a long time to adjust to axial SpA and I still haven't found my balance. I am very lucky to have an employer who I can talk to and who can be flexible. I wish that everyone had the same. Most of all though, I'm lucky to have the care and support of my wife."
*Name has been changed to keep blogger's identity confidential.