"Getting to know my limits was a large part of the challenge"
Simon was diagnosed with AS 20 years ago, but it has only been over the course of the last couple of years that he has truly been able to learn more about the condition. Last winter, he joined the Winter Walk Challenge and walked 100 miles, raising £425 for NASS.
Follow in Simon's footsteps. Join the Winter Walk Challenge 2023 and fundraise for NASS!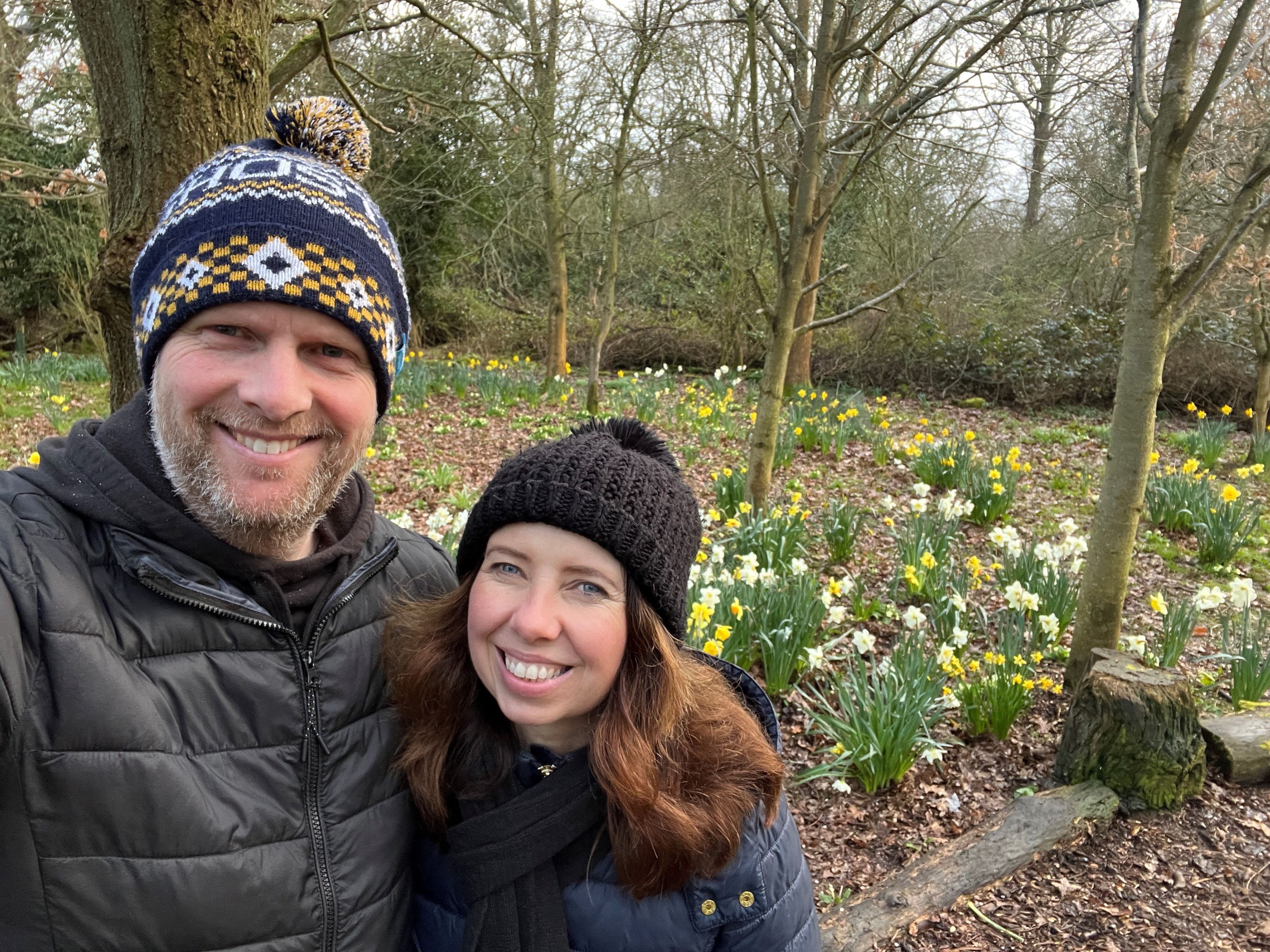 I was first diagnosed with AS around 20 years ago, after suffering with the usual symptoms – back pain at night, morning stiffness and a permanent stiff neck. Fortunately, my GP was well aware of AS and its symptoms and referred me to my local Rheumatology Department quite quickly. The specialist put me on Sulfasalazine and booked me in with the physio for a course of hydrotherapy, which helped and gave me some exercises to work with. All went well for the first few years but then for one reason or another I stopped taking my medication.
I thought I felt "fine", but it wasn't until 18 months ago that I realised how much my AS had affected me, I had to go back to my GP suffering with a lot of muscle spasm issues and hip pain. Then I was re-referred to rheumatology who confirmed that my AS had progressed and caused quite a lot of damage to my spine. I was prescribed Adalimumab, which I have been taking for six months now and feel much better as a result.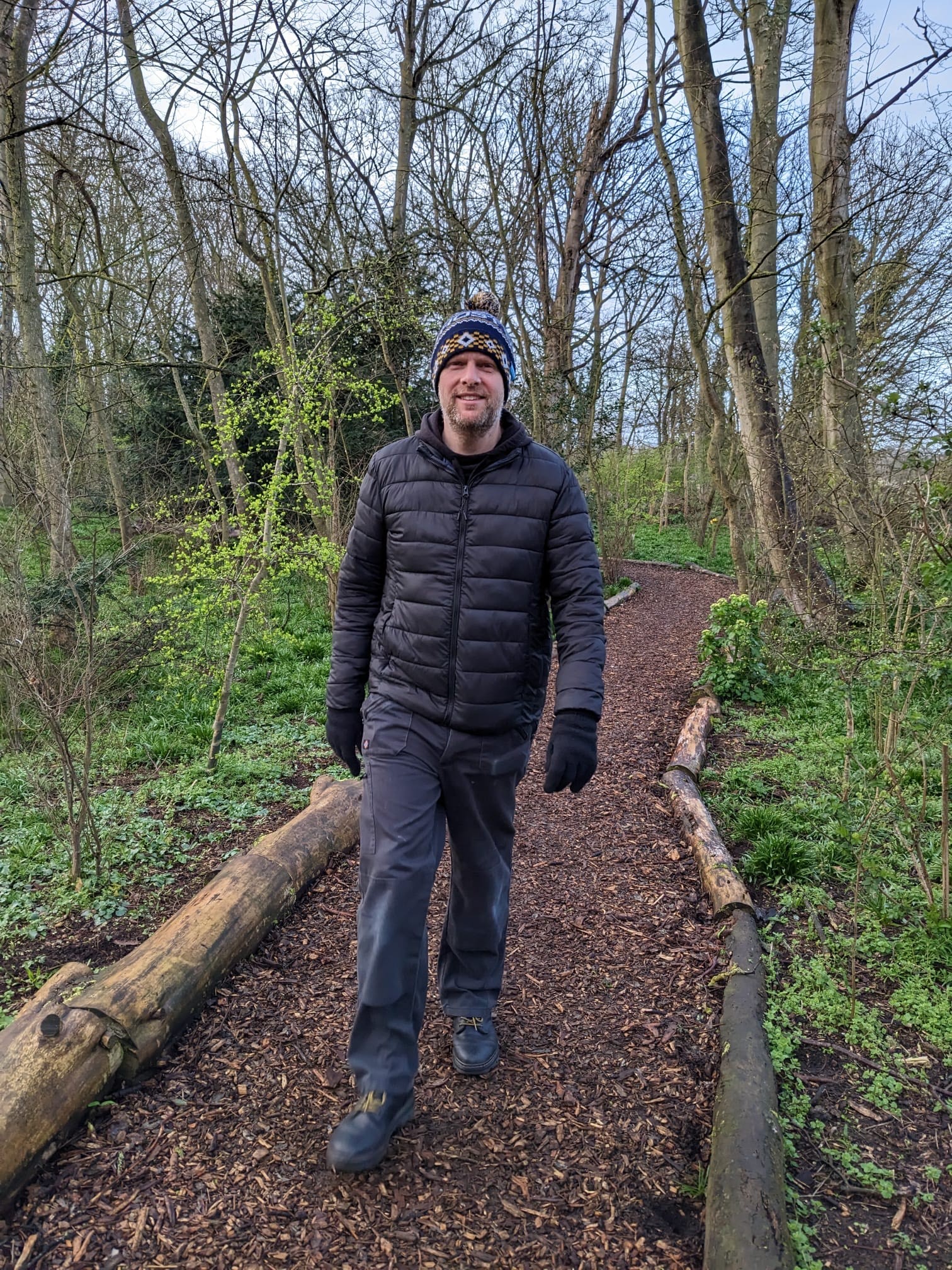 I have learnt so much more about my condition in the last 18 months, partly thanks to NASS's research. For this reason, I decided to take part in the Winter Walk Challenge to help raise funds and awareness and as a challenge for myself. I have always enjoyed walking and thought this would be the ideal fundraising opportunity for me, whilst also being able to spend some quality time with my family.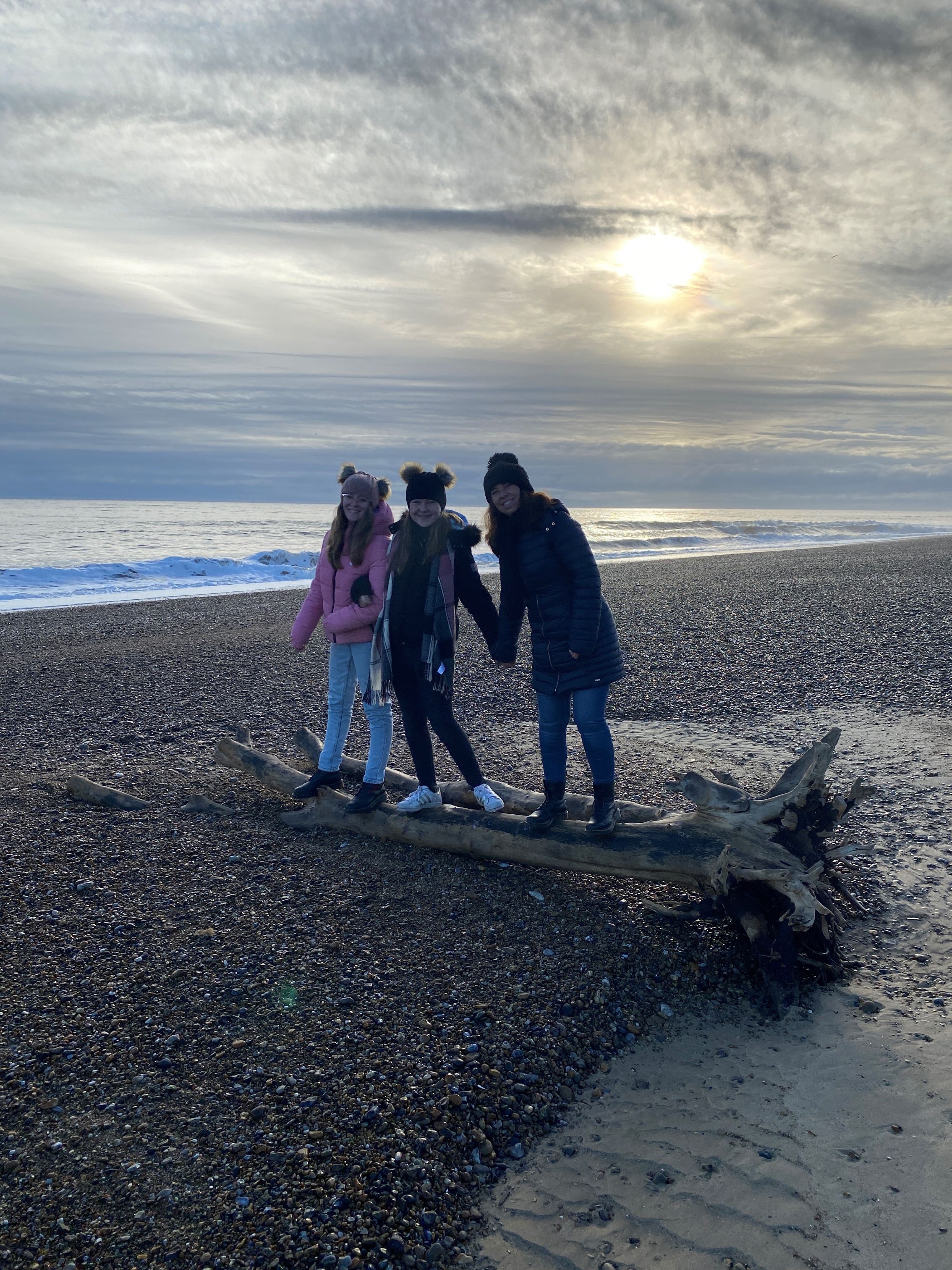 I set out with the aim of walking the 100 miles in the 3 months set out for the challenge, meaning I would need to walk an average of 6-7 miles a week. Getting to know my limits was a large part of the challenge, and it quickly became apparent that I could only manage a maximum of 5 miles at once. As a result of this, I had to extend the time by a few weeks to complete the full 100 miles I set as a target and did my final walk on the 12th of March.
With the love and support of my family and friends, I raised a wonderful £425 for NASS!